Back -to-School Drive 2023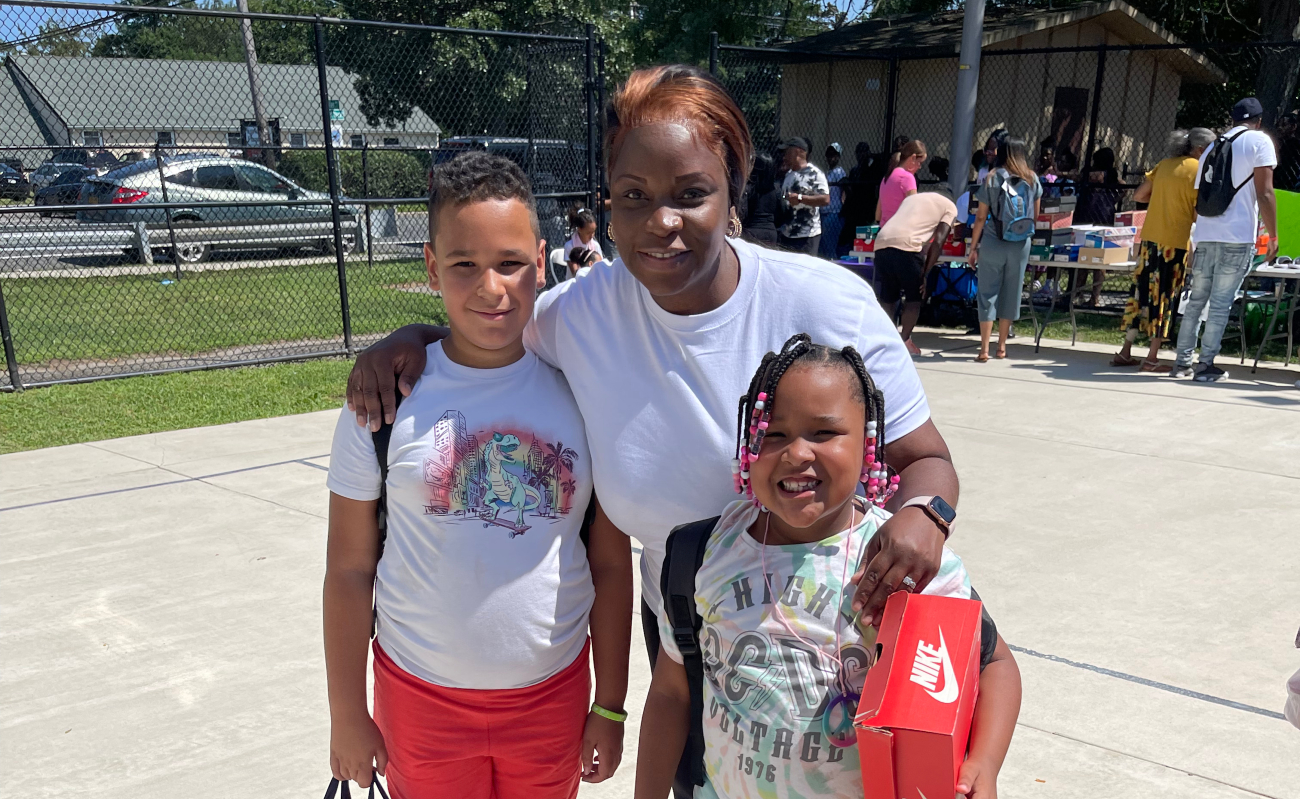 At OTI Community Services, we believe in the power of community and the importance of education. As summer fades into the background, the excitement of a new school year fills the air. However, we understand that not every child has access to the supplies they need to thrive academically. That's why we embarked on a heartfelt mission to make a difference in the lives of kids in Amityville. At Bolden Mack Park we got into the spirit of giving back, we partnered with a non-profit organization to put together the Back-to-School Drive that aimed to equip young minds with the tools necessary for success.
We appreciate all that you do for our communities and can't wait to work with you again in the future.
OTI would like to thank the following sites for allowing us to distribute bags to their residents: