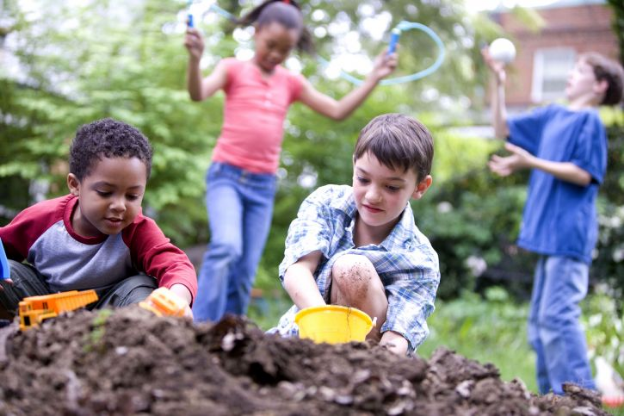 Home and Community Based Services (HCBS) are designed to allow children/youth to participate in a vast array of developmentally and culturally appropriate services, by granting access to a series of Medicaid funded services. New York (NY) has affirmed its commitment to serving individuals in the least restrictive environment by providing services and supports to children and their families to enable them to remain at home and in the community. HCBS are designed for people who, but for these services, require the level of care provided in a more restrictive environment such as in a long-term care facility or psychiatric inpatient care and for those at risk of elevating to that level of care.
HCBS are designed to offer support and services to children in non-institutionalized settings that enable them to remain at home and in the community. HCBS provides a family-driven, youth guided, culturally, and linguistically appropriate system of care which accounts for the strengths, preferences, and needs, as well as the desired outcome, of the individual. Services are individualized to meet the health, developmental, and/or behavioral health needs of each child/youth. Participants have independent choice among an array of service options and providers. These services are provided in a flexible, complimentary package that evolves over time to meet the changing needs of children.
HCBS are intended to be provided to a child and family in their home and/or the community. The array of services is intended to assist children in being successful at home, in school, and in their other natural environments to help maintain them in their community and avoid higher levels of care and out-of-home placements.
It is the mission of NYS and its child and family serving agencies to improve health and behavioral health care access and outcomes for individuals served while demonstrating sound stewardship of financial resources.
CAREGIVER/FAMILY SUPPORTS AND SERVICES
Definition: Caregiver/Family Supports and Services enhance the child/youth's ability, regardless of disability (developmental, physical, and/or behavioral), to function as part of a caregiver/family unit and enhance the caregiver/family's ability to care for the child/youth in the home and/or community. Family is broadly defined, and can include families created through birth, foster care, adoption, or a self-created unit. Note: this service is not the State Plan service of Family Peer Support Services which must be delivered by a certified/credentialed Family Peer with lived experience. Children's Home and Community Based Services Provider Manual VERSION 2019-1 JULY 2019 PAGE | 15 Service Components Based upon the Caregiver/Family Supports and Services plan developed by the child/youth and caregiver/family team, this service provides opportunities to:
• Interact and engage with family/caregivers and children/youth to offer educational, advocacy, and support resources to develop family/caregivers' ability to independently access community services and activities
• Maintain and encourage the caregivers'/families' self-sufficiency in caring for the child/youth in the home and community
• Address needs and issues of relevance to the caregiver/family unit as the child/youth is supported in the home and community
• Educate and train the caregiver/family unit on available resources so that they might better support and advocate for the needs of the child and appropriately access needed services
• Provide guidance in the principles of children's chronic condition or life threatening illness
PLANNED RESPITE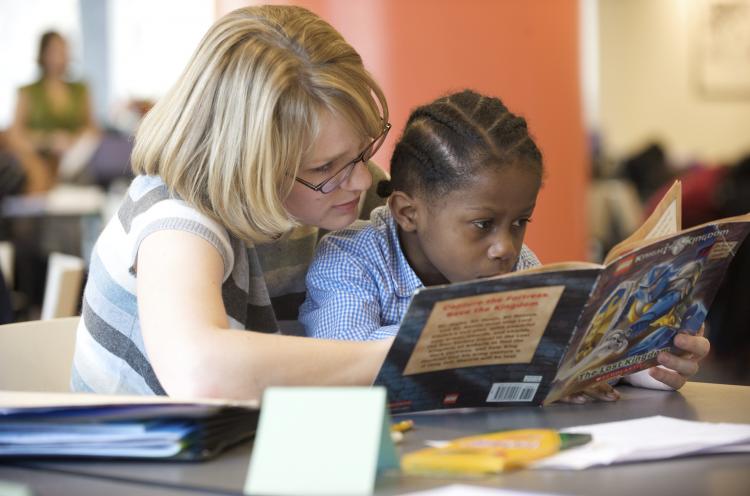 Definition : This service focuses on short-term assistance provided to children/youth, regardless of disability (developmental, physical and/or behavioral), because of the absence of or need for relief of the child or the child's family caregiver. Such services can be provided in a planned mode or delivered in a crisis situation. Respite workers supervise the child/youth and engage the child/youth in activities that support his/her and/ or primary caregiver/family's constructive interests and abilities. Respite providers offer services with a level of expertise in understanding and implementing behavioral/developmental interventions required to support optimal functioning for children/youth. Respite providers regularly communicate the details of the child/youth's intervention plan so that there is a carryover of skill from the respite source to the caregivers and treatment providers. Service Components Planned Planned Respite services provide planned short-term relief for the child or family/primary caregivers to enhance the family/primary caregiver's ability to support the child/youth's functional, developmental, behavioral health, and/or health care needs. The service is direct care for the child/youth by individuals trained to support the child/youth's needs. This support may occur in short-term increments of time (usually during the day) or on an overnight or longer-term increment. Planned Respite activities support the POC goals and include providing supervision and activities that match the child/youth's developmental stage and continue to maintain the child/youth health and safety.